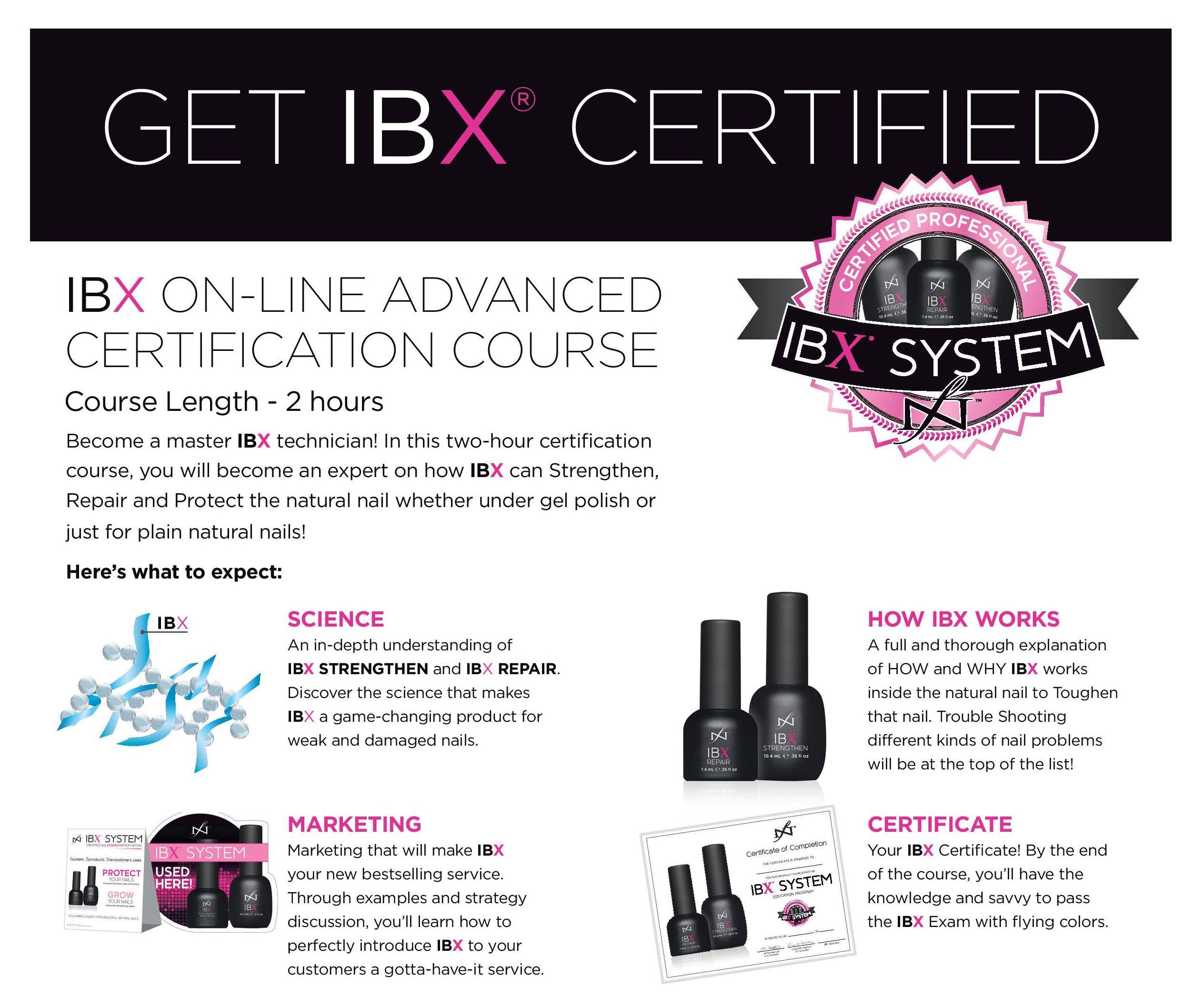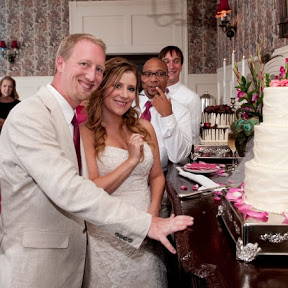 "The IBX system has completely fixed my nails. No more lifting or tearing. They are so much healthier."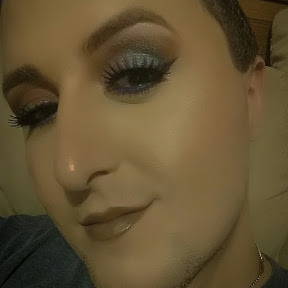 "...Soooo many of my new clients talk about how they're hesitant to get a nail service because of the horror stories...IBX is a great selling point for those clients as a type of assurance that we're not only going to perform a proper service but that IBX will protect their nails..."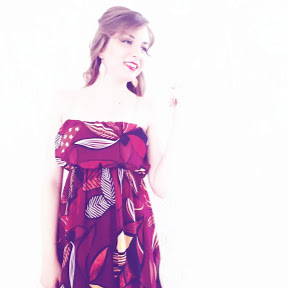 "It's great to know that there's a system that really helps to repair/strengthen our nails! There are tons of products out there that promise a lot but disappoint us with the results..."