Somos expertos en todo lo que tiene que ver con uñas de gel. Se podría decir que somos gurús obsesionados con las uñas, en una misión para ofrecer los mejores productos, educación y apoyo a fanáticas de uñas por todo el mundo.
The Nail Hub nació como un podcast en EEUU donde hemos compartido información gratis de la industria y las técnicas de hacer uñas desde 2013. Desde entonces, The Nail Hub ha crecido a ser una fuente de información acerca de todo relacionado con uñas de gel. Somos expertos en gel y hemos escogido las marcas y productos que nos han impresionado a través del tiempo. Todo lo que ofrecemos y sugerimos es usado diario por nuestra fundadora e instructora maestra Elizabeth Morris.
Estamos comprometidos no solo a traerte los mejores productos que podemos encontrar, sino también la mejor información. Cuando visites The Nail Hub, puedes confiar en todo lo que encuentres dentro.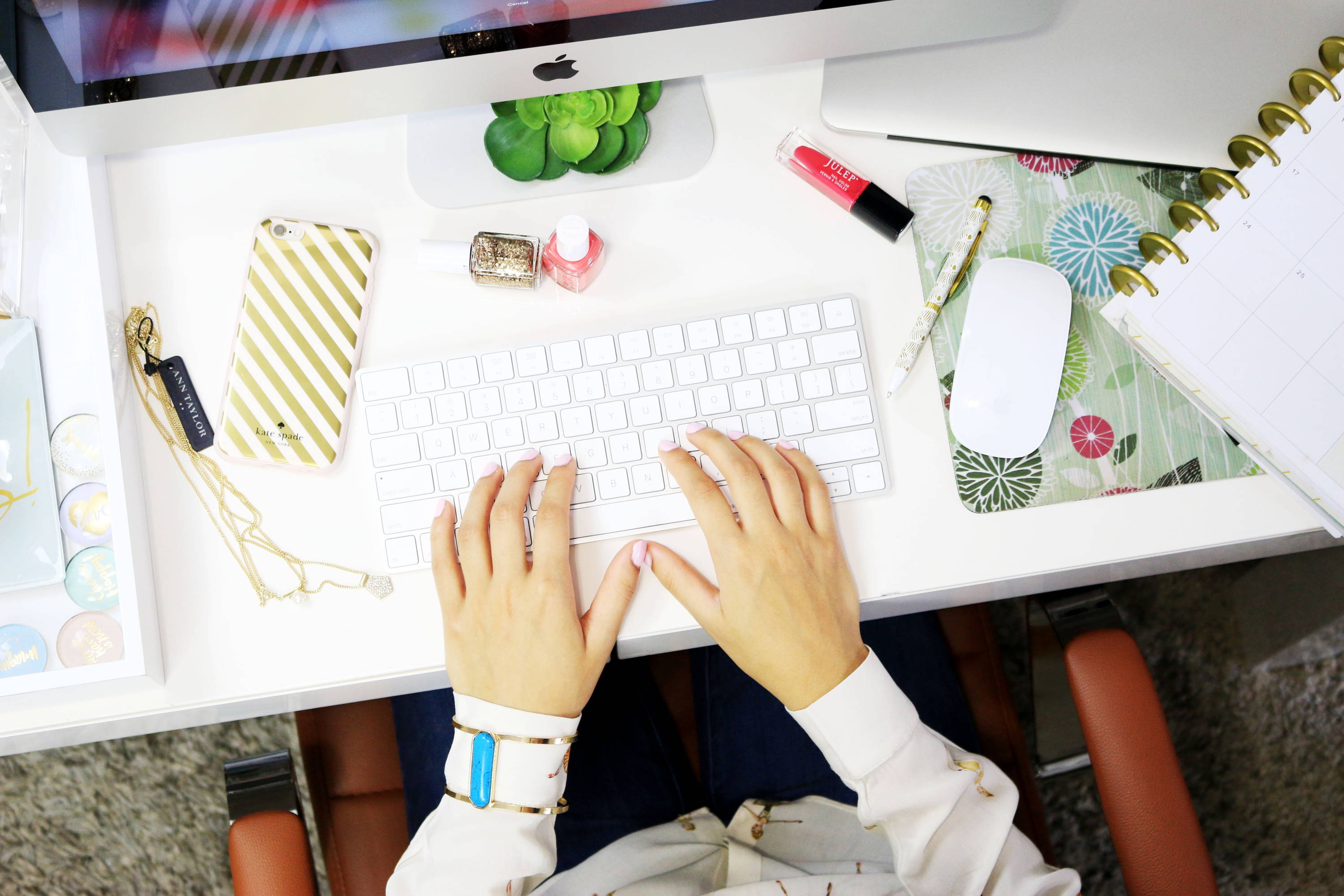 Los productos que compras no valen nada si no sabes cómo usarlos. En The Nail Hub, creemos que la educación es una parte integral del éxito de cualquier manicurista. Ofrecemos tutoriales gratuitos para acompañar los productos que vendemos.
←Descubre uno de los productos más revolucionarios que acabamos de lanzar en México. IBX repara y protege las uñas naturales sin importar el producto que uses encima. Funciona abajo de gel, esmalte, acrílico y más.
COMPRA PRODUCTOS QUE TE SIRVEN